What is Computer Graphics Technology?
Graphics Technology is designed for students who are interested in pursuing a career in the fields of commercial art, computer graphics, photography, or electronic media. Instruction focuses on commercial art, desktop publishing, advertisement design, web design, sign-making, computer-aided sign production, digital marketing, and computer graphics.
Graphics Technology is an approved NYS Department of Education Career and Technical Education (CTE) Program. Our curriculum is aligned to a nationally recognized assessment and has passed a rigorous review by representatives of the industry, the community, component schools, and the SEO Association.
Through the integration of academics in each of our approved CTE programs, students enrolled in the two-year Graphics Technology program can earn CTE credit that will satisfy core academic requirements in composition and communication, integrated/specialized math, and integrated/specialized science, leading to a Regents Diploma. Grades are reported to component districts quarterly along with a final course grade for credit distribution.
Subscribe For the Latest news & Updates
High School Equivalency (HSE) preparation and English as a Second Language (ESL)
---
Programming is offered free to adults throughout our region in day and evening classes as well as through distance learning reaching students in rural areas. Programming is also offered at the Chautauqua County Jail.
Workforce Development Program
---
Programming is designed to offer short-term educational opportunities in high-demand career fields. Currently, ongoing programming is offered in Commercial Driver's License, Heavy Equipment Operations, and Forklift Operation. Additionally, this program supports adults who are interested in attending a one or two-year program at any of our Career and Technical Education centers.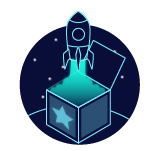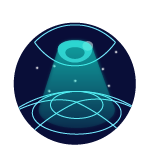 Whether you are designing a consumer package, a fashion accessory, or building supplies the colors you choose will affect the consumer's buying decision. Make sure you and your supply chain are viewing the same color by making all color decisions in an industry-compliant viewing environment.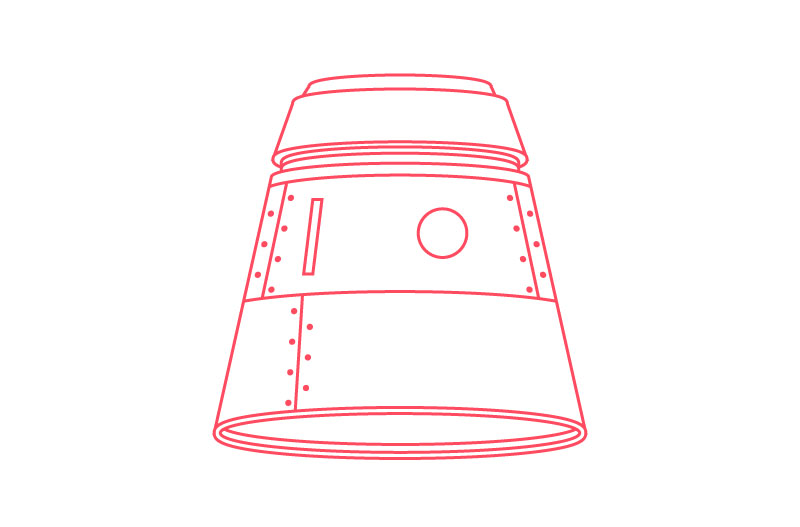 Join the Crew. Get the Latest Defenders